Our Service
Student Moves
From our base in Leeds, West Yorkshire, Greenbox Removals are experts at moving house and can help take some of the stress out of moving.
We have many years experience helping students move location and our removal company is based less than a 10 minute drive from the University of Leeds Accommodation buildings.
Our team assists students in moving from home for the first time into new student residences, into student housing or moving back home at the end of year.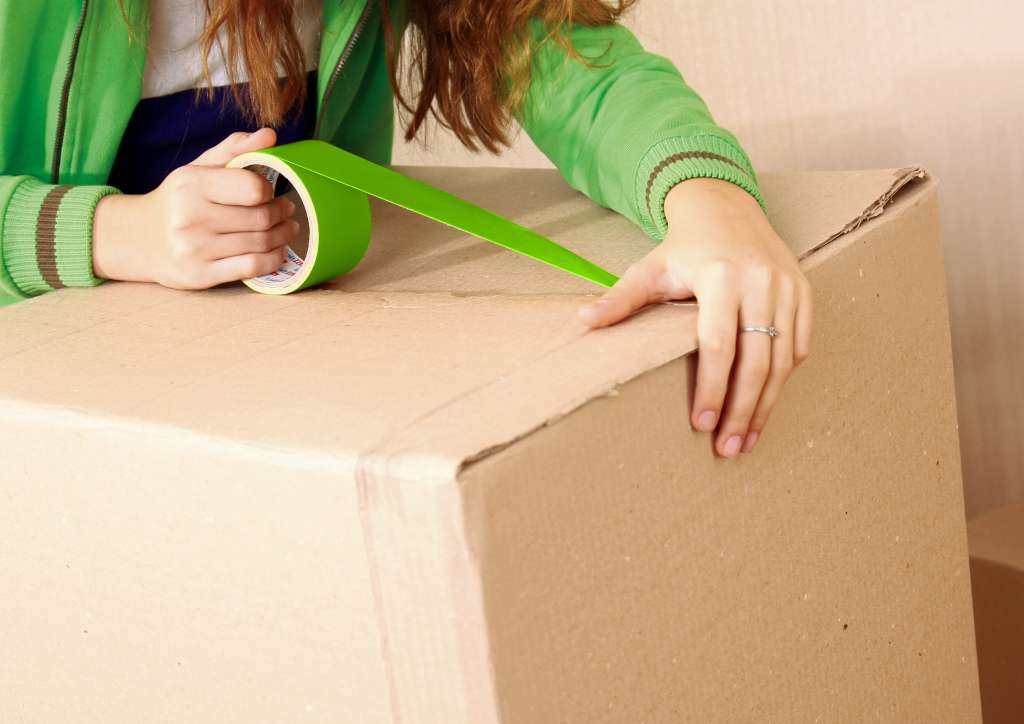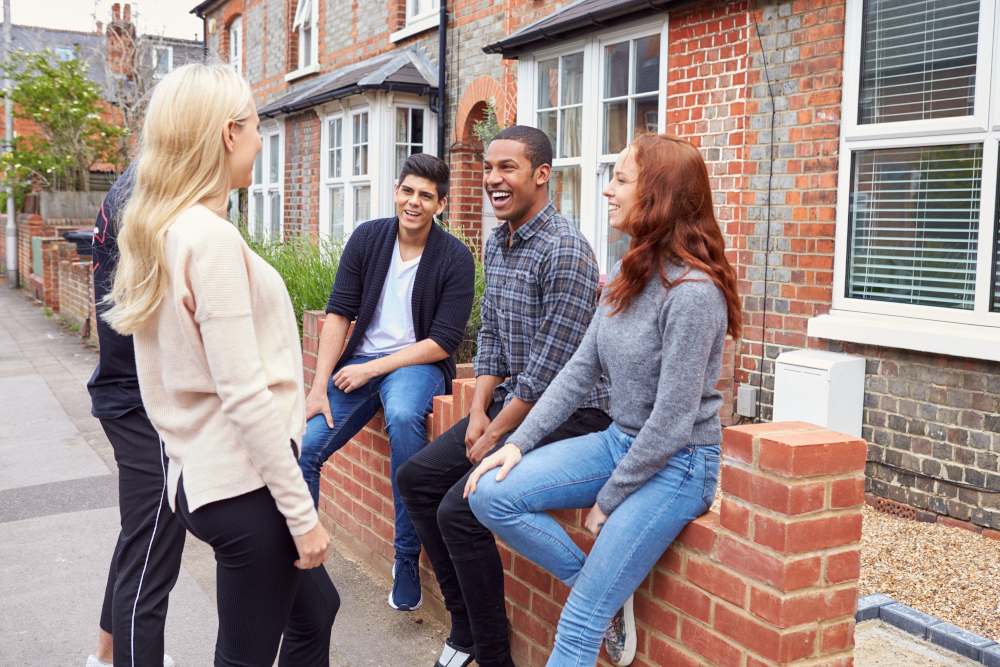 Adapting to meet your needs
Flexible Service
We can help you, your housemates or even a group of houses move. Our movers are very experienced with navigating the sometimes tight stairways and corridors of student accommodation, making the whole process for you hassle free.
Let us help you turn a potentially stressful day's move into just a few, stress free hours. Giving you more time for important studies (or enjoying the beer garden in the summer!)
Greenbox Removals is ready to help with whatever you need.
Good for those on a budget
Affordable Pricing
Pricing
Greenbox Removal's low-cost, affordable solutions are tailored to whatever service you require. Whether you only need assistance moving large items that won't fit in the car or if you need help with a full move, we can adapt our competitive pricing structure to suit you.
We offer either a fixed price hourly fee or a full packaged price for the entire move, depending on which meets your needs best. With increased flexibility over when we do the move, we may be able to offer even further price reductions, ensuring you save money where possible. This is especially useful for students on a tighter budget.
Although based in Leeds, West Yorkshire, we have helped our customers move to locations all over the country and will do our best to get you where you need to be.
Greenbox Removals also works closely with storage companies and can help arrange storage for items for the short or long term.
"I was recommended to Greenbox Removals Leeds by a company who were busy; however they should've been top of my list from the start. Ed and his team were quick, efficient and polite. I was quoted a maximum of 5hrs, it only took 3hrs… cheaper than hiring your own van and you get help. When I move next time I'll certainly be calling them again. Can't recommend them enough."