Our Service
Housing Associations and Landlords
With over 10 years experience in the housing sector, Greenbox Removals Leeds offers a professional, experienced and efficient service to you and your organisation or business.
We have previously worked with a variety of different Housing Associations and Landlords, delivering a fantastic service to both them and their tenants.
Our bespoke service is tailored to your precise needs, ensuring you get the exact service which suits your company.
Our expert team of removal personnel have the ability to handle projects of all different scales, from smaller tasks such as single goods replacements, ad-hoc jobs and single tenancy moves all the way up to pre-planned multi-tenancy moves. We can help you with the management of your goods, refurbishments projects as well as handling full business relocations.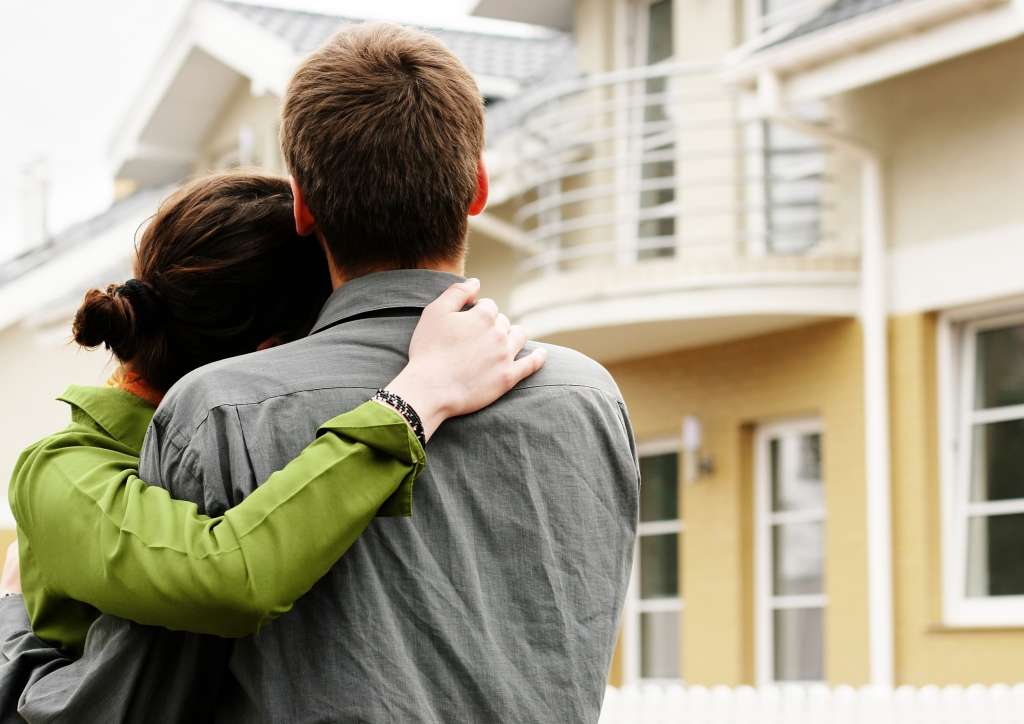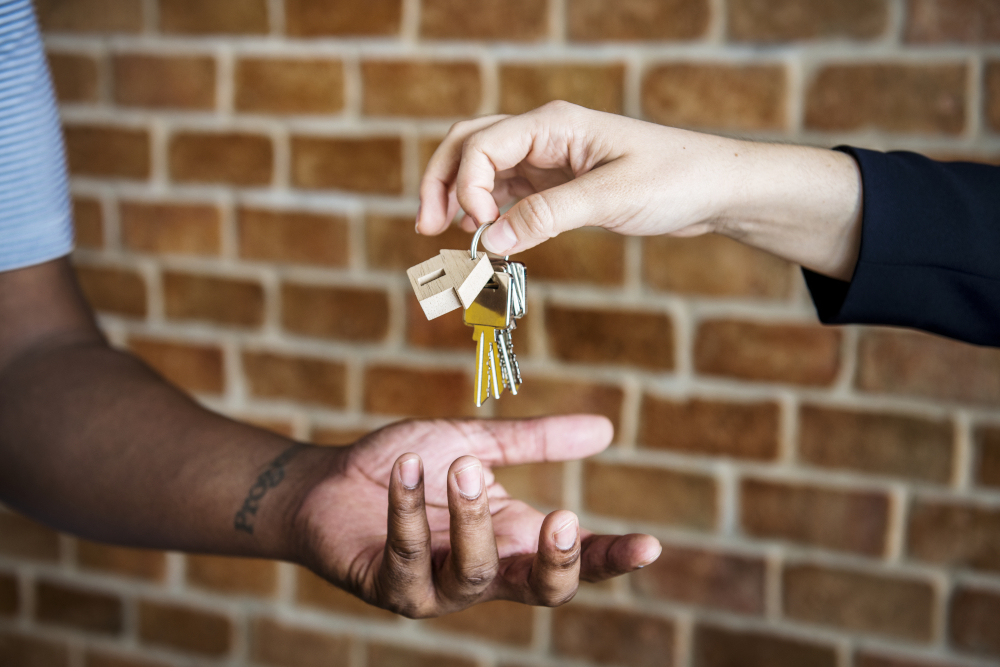 Bespoke Service
Our Process
We can work directly with you or instead with the tenant to arrange a suitable time. This ensures that you have the level involvement you wish and can allow us to take the stress away from organising a move.  This means that as a landlord, you can just pick up and drop off the keys and leave all the heavy lifting to us.
Our Costs
Greenbox Removal's pricing structure is extremely competitive and provides a cost-effective service at an affordable rate. Our flexible approach allows us to discuss the best price plan for you and your organisation, meaning you receive an efficient service.
We understand the importance of communication and will ensure you are kept up to date throughout the entire moving process.
From the moment you book with us up until after the move, Greenbox Removal are available to answer any queries and assist with any problems related to the move you may have.
Greenbox Removals also works closely with various storage companies.
We can assist you in arranging short or long term storage solutions should they be required.
"Greenbox Removals Leeds are first class when it comes to getting a job done efficiently and professionally. We have used them on numerous occasions, often with short notice and they have always delivered. They are a reliable team and one that helps us provide a great service to our customers. I would highly recommend GreenBox removals in Leeds – we will certainly be using them again!"