Our Service
Charity Services
From our home in Leeds, West Yorkshire, Greenbox Removals is incredibly proud of the work we do with various local charities in the Leeds and Yorkshire area, helping those in need in a variety of different ways.
During house moves, we quickly became aware that people often leave unwanted items behind or decide they no longer need / don't have space for them in their new property. These could be anything from white goods such as fridges, freezers, washing machines and dryers to furniture such as beds, wardrobes, tables, desks and chairs.
Many of these items are in great condition but even the ones that aren't may only require some refurbishment.
As a result of this, we teamed up with local charities to try and give these items to people who really need them. Furniture and appliances can make such a difference to people who can't afford to buy them and can help set them up in a new home. We have even supplied duvets, pillows, crockery, cutlery and pots and pans.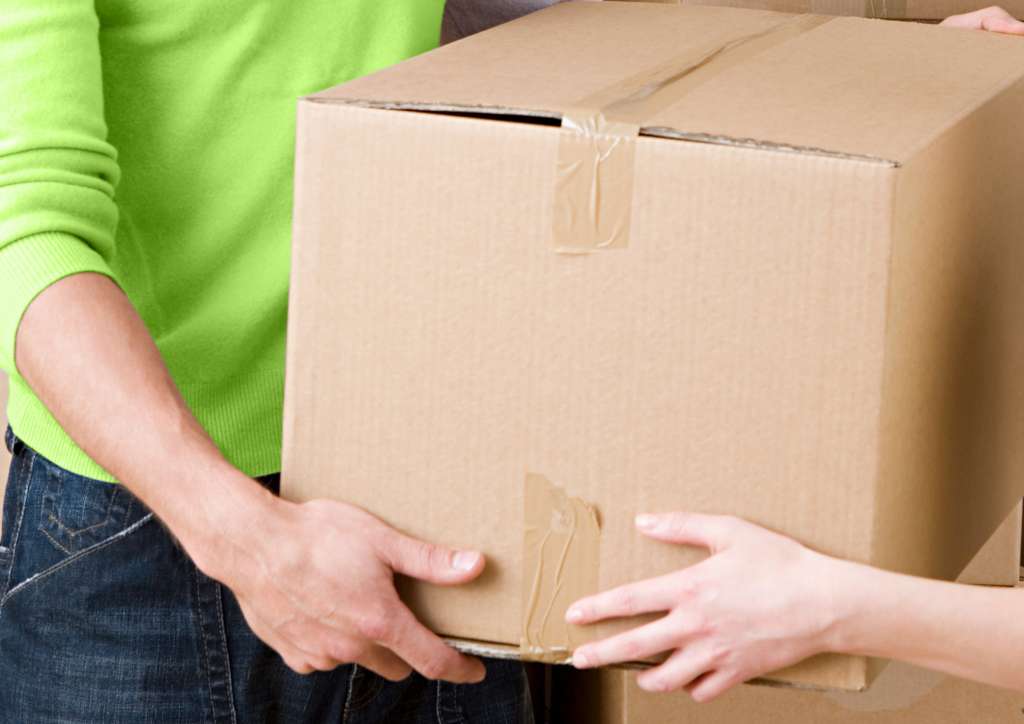 The Stats
12% of all landfill waste comes from homes
50% of all furniture sent to landfill is reusable
41% of UK adults would use 2nd hand furniture
Supporting local charities
Giving back
Greenbox is not just a clever name. In addition to helping those in need, giving these items a new lease of life ensures they do not go to waste. Our team hates seeing things being thrown away and will do our best to avoid taking items to landfill where possible, by trying to find them a new home.
Do you need something? Help us cut down on waste.
Get in touch to see if we have what you're looking for!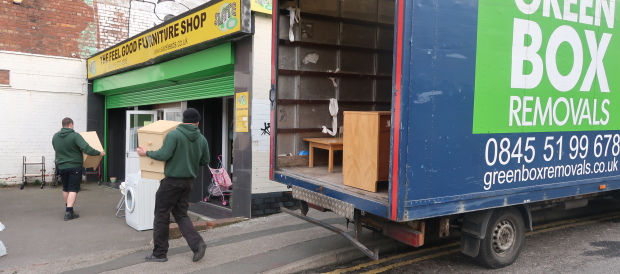 Supporting local charities
Giving back
Through our work with local charities, we also realised supplying donations was not the only way we could help. We also offer low cost services to our associated charities. We have helped them pick up and deliver items, organise events and even relocate to new premises.
We are always on the look our for new charities to support so if you'd like to discuss this with us, please get in touch!
Charities we've worked with
"At SLATE Furniture Store, we're very pleased to work with Greenbox Removals to help increase the number of white goods we are able to reuse/find a new home for in Leeds"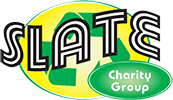 Read some of our Charity blog posts