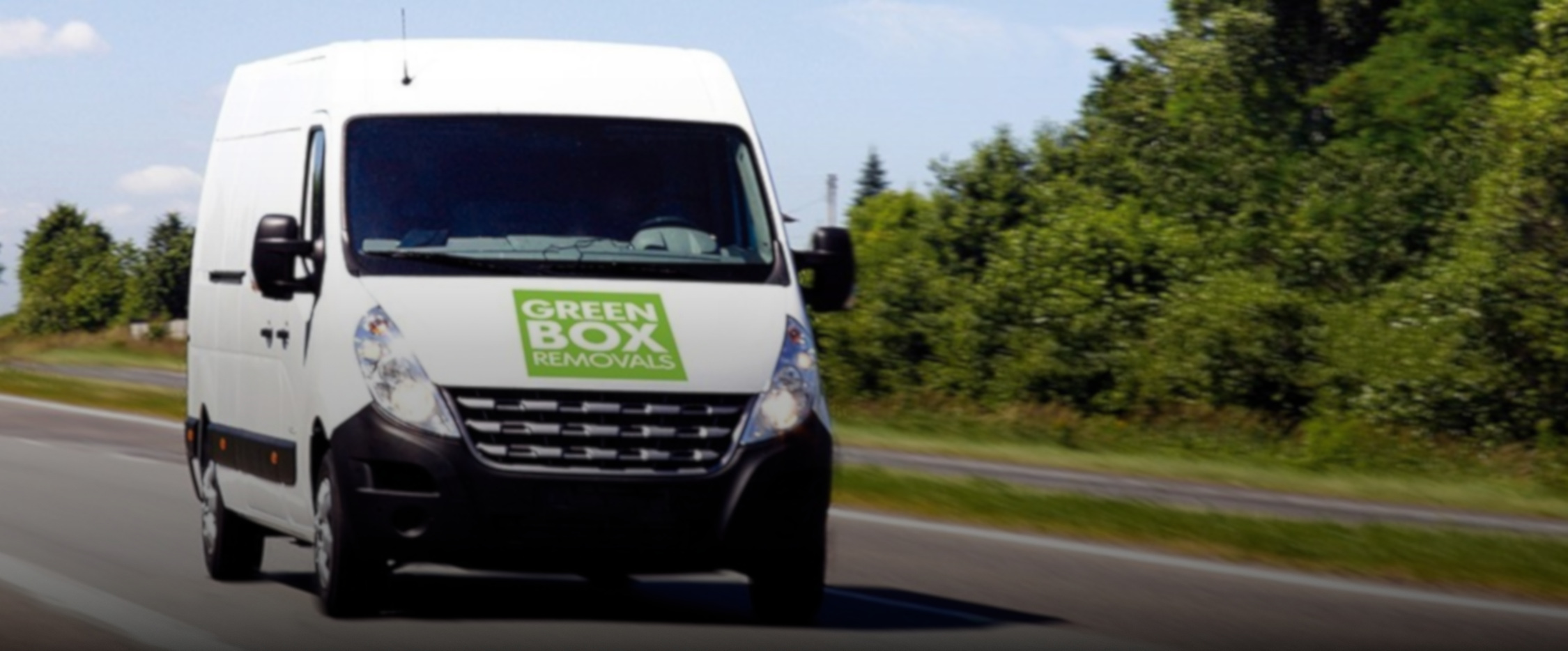 Get your free moving estimate
Request a quote
Who we are
Greenbox Removals Leeds
Greenbox Removal is a removal company with a strong social conscience, who can cater for all types of removal needs.
Our wide range of custom services suit every type of move, across multiple varied sectors. Whether you're looking to move individual items, move house or you need goods moved for your business, Greenbox Removals can help you.
We have extensive experience of working with residential customers, from smaller tasks like moving furniture via our Man and Van Service to conducting a full house move and house clearances
Our house move service has worked with all property types, including student halls, flats / apartments, bungalows, terraces and full detached housing.
Our professional team frequently works with organisations such as Housing Associations, Landlords and Offices. Our team has assisted tenant moves, property clearances, equipment transportation or even full scale office relocations. Greenbox Removals will adapt to suit your business need.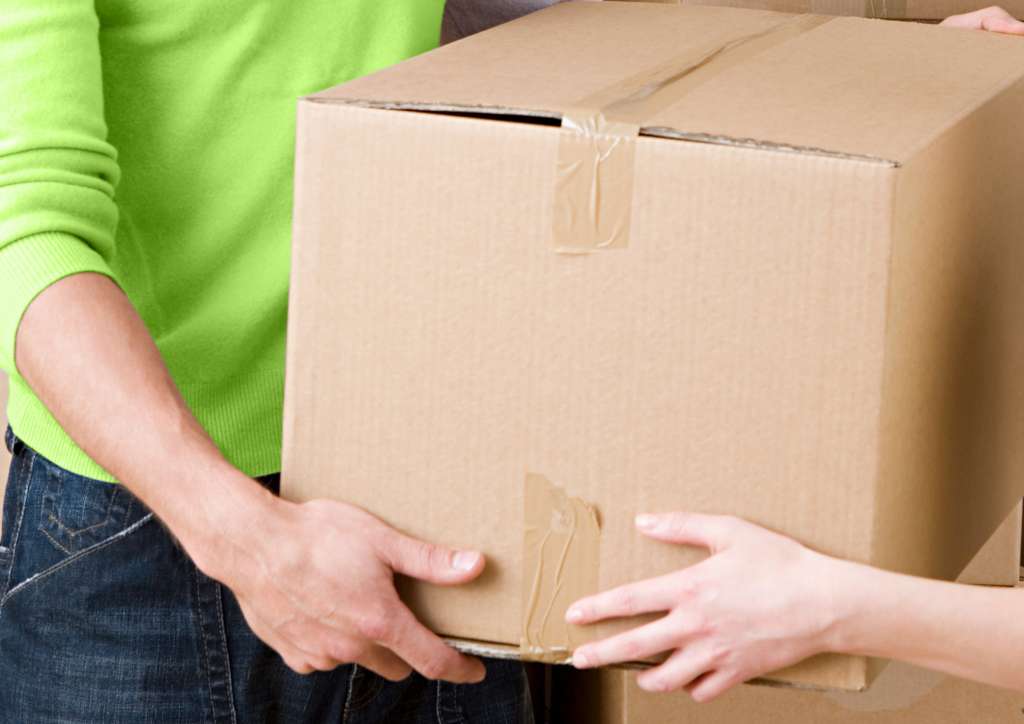 Flexible. Adaptable. Cost-Effective.
What we do
We make moving easy, through our simple booking process and free quotation and assessment all the way through to your items arriving at your chosen destination.
Our dedicated team is extremely flexible and will discuss with you the best way to complete your move, no matter what the need or scale.
Greenbox Removals leaves our customers happy and helps takes the stress out of moving. We believe our flexible customer-centric approach is why over 50% of our work comes from referrals and repeat business.
With moves from Leeds to Glasgow and London, Greenbox Removals can get your belongings to anywhere in Britain.
Greenbox Removals can scale its services to whatever need you may have, ensuring we can deliver a premium service no matter what your budget.
Whether we agree a fixed hourly rate or determine a one-off payment for the entire service, our simple pricing structure will ensure you get the most cost-effective and affordable solution which is suited to you.
Taking the stress out of moving
Our Simple Moving Process
We unload your belongings
Happy Customers
"Edward helped with a much needed clear-out of my cellar that I'd been putting off for too long. He helped get rid of my unwanted junk as well as arranging for a couple of old white goods to be recycled. The service was fast, friendly and very reasonably priced. I would definitely recommend Greenbox Removals to anyone…"
"I was recommended to Greenbox Removals Leeds by a company who were busy; however they should've been top of my list from the start. Ed and his team were quick, efficient and polite. I was quoted a maximum of 5hrs, it only took 3hrs… cheaper than hiring your own van and you get help. When I move next time I'll certainly be calling them again. Can't recommend them enough."
"Greenbox Removals Leeds are first class when it comes to getting a job done efficiently and professionally. We have used them on numerous occasions, often with short notice and they have always delivered. They are a reliable team and one that helps us provide a great service to our customers. I would highly recommend GreenBox removals in Leeds – we will certainly be using them again!"
Our Blog
Read some of our blog posts