Our Service
House Clearances
Greenbox Removal, based in Leeds, West Yorkshire, offers a professional house clearance service tailored to suit your precise need.
Whether you are a residential or commercial customer we can help.
Our company prides itself on being as flexible as possible to ensure the best possible experience for you, regardless of the size of the clearance.
Greenbox Removals' service is appropriate for properties of all kinds, from smaller properties such as flats / apartments all the way to large detached properties. Our team is happy to clear any room(s) needed, including attics, cellars, garages or sheds.
Our team will clear a large variety of belongings, including furniture such as beds, wardrobes and tables. We also will clear white goods such as fridges, and other miscellaneous items.
In the right hands
Greenbox Removals appreciate that house clearances are often needed at particularly difficult times, such as the result of the death of a loved one or when a relative is moving into long term care. Our professional and conscientious team will work closely with you to relieve the pressure and look after the clearance process for you.
Our dedicated team understand the importance that personal belongings may have and will handle them with the care and attention they require.
Professional and Dependable
Greenbox Removals have many years experience working closely with commercial clients, liaising directly with landlords and housing associations.
Our expert team can assist you in a clearance following a tenant vacating a property.
We can adapt to suit you, either speaking to tenants directly or working with you to ensure the best outcome possible.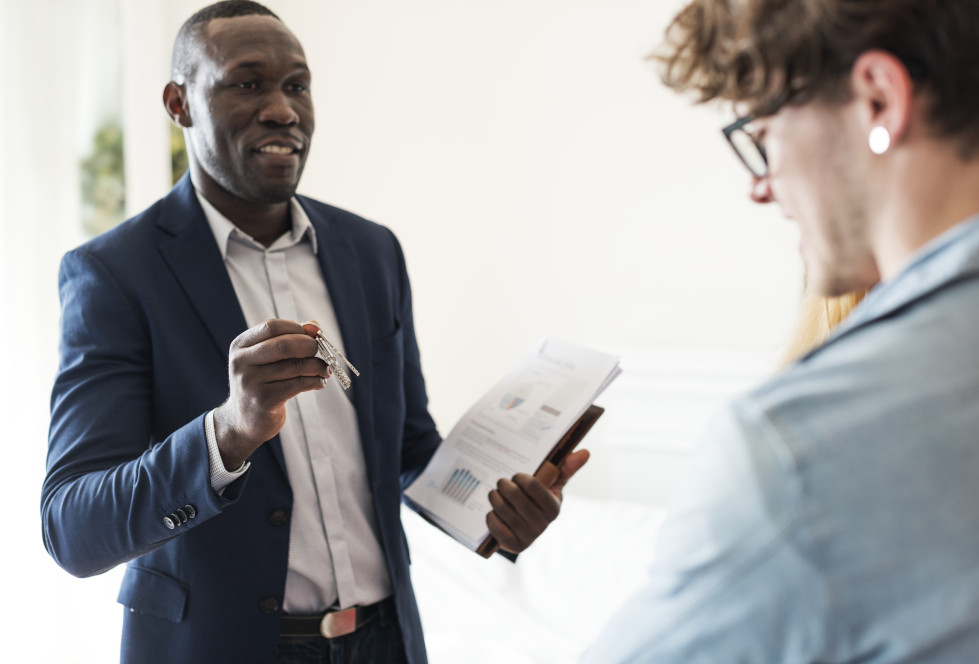 Flexible
Whatever the service requirement, we will adapt to suit you and can move items to wherever you need at a time which is most convenient for you. We can deliver your items to a family member or can arrange for items to be donated to charity, including many of your Yorkshire based charity assoications.
Greenbox Removals works closely with a variety of different partners and can help you organise additional services should they be required. In particular we work closely with storage companies, allowing for a quick and easy storage solutions for either short or long term needs.
"Edward helped with a much needed clear-out of my cellar that I'd been putting off for too long. He helped get rid of my unwanted junk as well as arranging for a couple of old white goods to be recycled. The service was fast, friendly and very reasonably priced. I would definitely recommend Greenbox Removals to anyone…"