Our Service
Office & Business Moves
Greenbox Removals Leeds has extensive of experience in assisting with business delivery needs in the Yorkshire area and beyond.
We can handle projects of all different scales, whether that be assisting with the delivery of new office furniture and / or equipment, moving office furniture between different business branches or full office relocations.
Our team has moved items from chairs, desks and storage cabinets to printers and large meeting tables. No matter what the item, our contentious team will ensure your items arrive at their new location safely.
Whatever the service your organisation requires, the professional team at Greenbox Removal is here to help.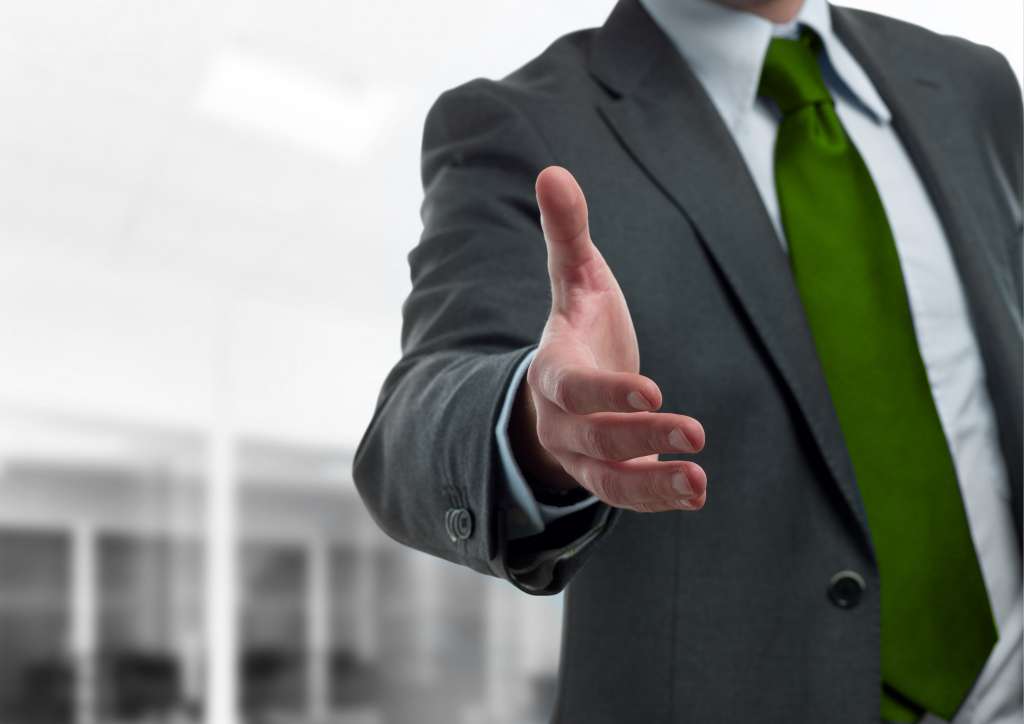 Bespoke Service
Our Process
We understand that business moves are often time pressured and have to be conducted in a manner that causes minimum interference to the day to day services of your company. Greenbox Removals are extremely flexible in how we work and can adapt our process to suit you. We are more than willing to arrange a move outside of standard office hours to ensure minimum disruption is caused allowing for your work to continue with little interruption.
Our Costs
Greenbox Removals Leeds' pricing is extremely competitive. Due to our fully bespoke service offerings, we are able to find the right price that suits the task you require, at a cost-effective rate.
Although we are based in Yorkshire and conduct the majority of our moves here, we have also assisted businesses with full relocations to different counties across the country.
We will do our best to help you whatever the needs of your business are.
To ensure you are kept fully informed, we will remain in constant contact and always be available to discuss the move with you and the progress we are making.
From logistical planning to problem solving, we will aim to take the stress away from these projects and ensure the move is completed in a timely and efficient manner.
Greenbox Removals Leeds also is associated with storage companies.
Working together we can help you arrange either short or longer term storage solutions for you and your business.
"I was recommended to Greenbox Removals Leeds by another company that does work for us and has used them. I have since used them for numerous small office removal jobs in Leeds and find them competitive in price and very efficient."