Well,  it's not often we at Greenbox get thank you cards, we usually receive thanks in way of reviews.  But Angela,  who we moved house at the beginning of January from Pudsey to Roundhay sent us a lovely card: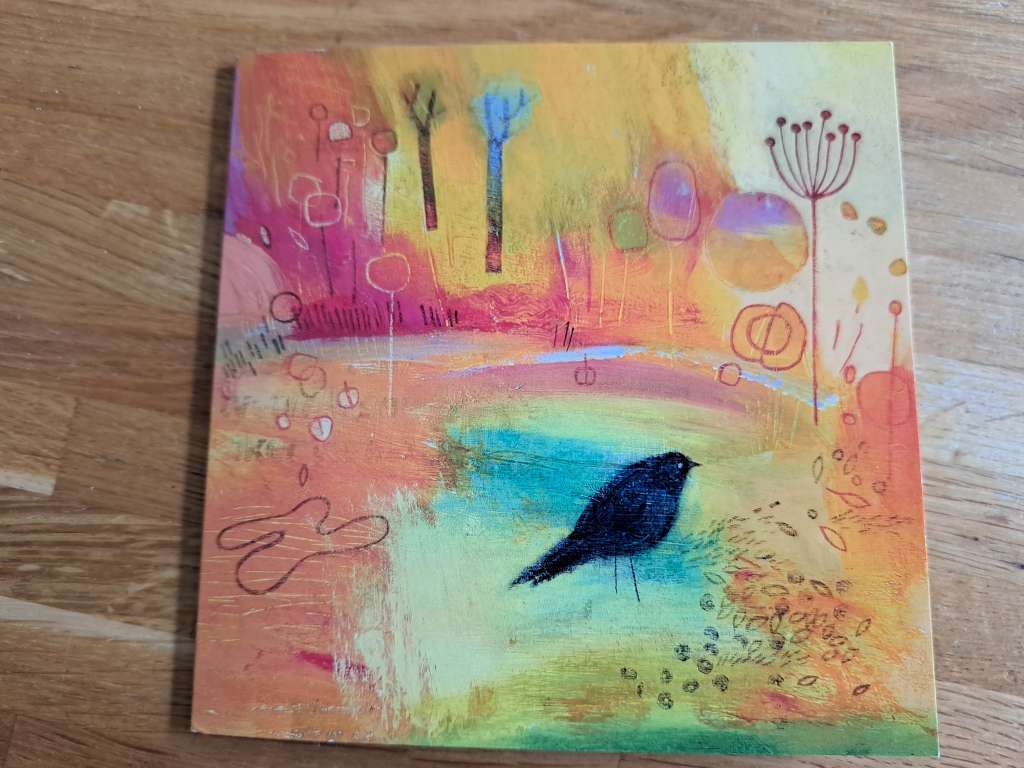 Angela had heard of Greenbox through her daughter, Rebecca, who we had moved to Roundhay a few years ago. 
Thanks ever so much for the card, Angela. And we hope being a grandmum is a grand time for you. At least you won't have to travel too far to babysit!