More About Us
Our Values
At Greenbox Removals, we have a strong social conscience which underpins all the work we do.
We aim to provide affordable, cost-efficient services to a range of customers, whatever your moving need. From simple deliveries and moves, to full scale business and corporate relocations, Greenbox Removals will get the job done.
We achieve all of this while also minimising waste, through reusing packing boxes and donating unwanted items to charity.
Read more about Our Values: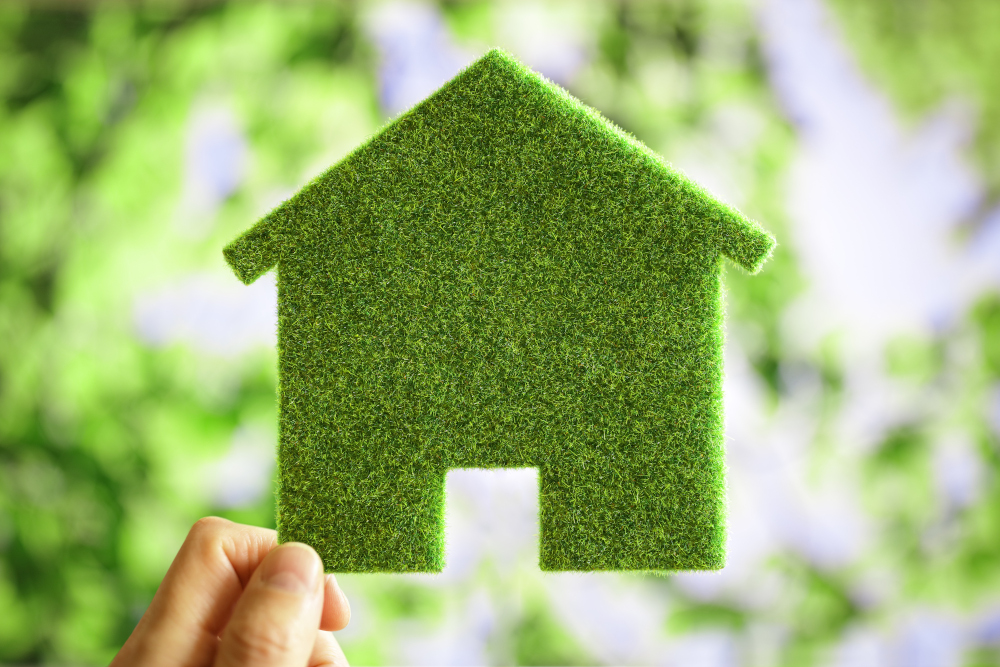 Environmentally Concious
Our Green Approach
Moving house can produce a lot of waste.
Often when moving, customers find their new property no longer has room for certain items or they don't fit with their new home.
We aim to reduce items going to landfill where possible, by donating these items to one of our supported charities or independently finding them a new home.
In addition to this, even smaller moves can require a lot of moving boxes.
These can be recycled although this is still not environmentally friendly. We aim to reduce the amount of moving boxes needed, by reusing them as many times as we are able.
Charitable Services
Giving Back
Supporting our local community is extremely important to us.
We work closely with several charities to provide them with customers' unwanted items, to ensure they find a new home.
We also offer discounted services to these charities, whether they need help moving items to and from their stores or even with full scale relocations.
Greenbox Removals tries to help where it can.
Find out how else we can assist you
Here to help
We understand that many customers need help with more than just moving their belongings from one location to another.
That's why Greenbox Removals will aim to assist you in whatever way we can and help reduce the stress often associated with moving.
We work together with a variety of different storage companies and can assist you in finding the perfect fit for your long or short term storage needs.
Our work doesn't just stop with delivering your property either. If needed, we can help you setup furniture in your new home to help you get settled in quickly.
Care and attention
Safe Hands
Our dedicated team of professionals will always handle your belongings with the utmost care.
We know that when you book our service, you're letting us into your property and entrusting us with some of your most important possessions. We take this responsibility very seriously and will make sure all of your items arrive safely.
We also understand that moving house or clearing items can be a difficult process and we will do our best to take the stress away from you and make it as easy as possible.
Greenbox Removals also has full public and employed liability insurance to give you that extra peace of mind.
Tailored to you
Bespoke Service
Greenbox Removals has a wide range of services to suit all kinds of moving requirements.
This could be a simple delivery via our Man and Van service, a small / large house move or even a full scale office relocation.
We will work with you to find the best solution that fits your needs and adapt our services accordingly.
This flexible approach is very important to us as it means our customers get precisely the service they need and allows us to offer an extremely competitive and cost-effective solution