Read about our
Charity Work
What we do
Greenbox Removals Leeds are very proud of the work they have already done with local charities and are always looking for new ventures to support.
Offering any unwanted furniture and other items to charities not only supports those in needs but also helps to minimise waste going to landfill wherever possible.
In addition, Greenbox Removals Leeds also looks to provide low cost delivery services to charities, helping them to pick up, deliver and support those in need without a great price tag.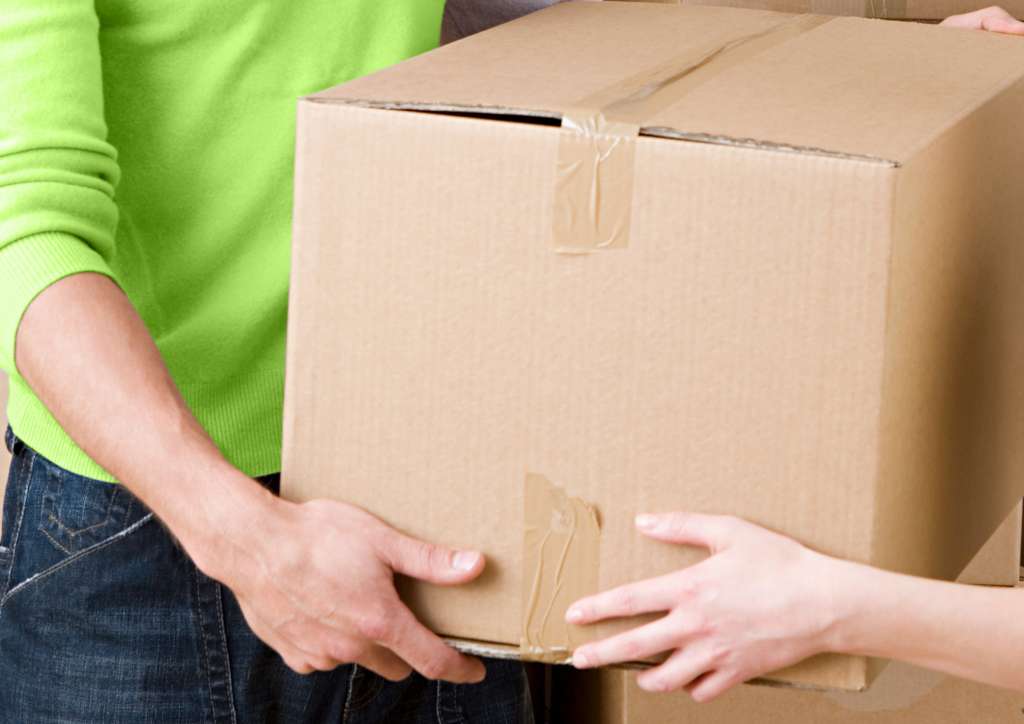 Charities we've worked with
"At SLATE Furniture Store, we're very pleased to work with Greenbox Removals to help increase the number of white goods we are able to reuse/find a new home for in Leeds"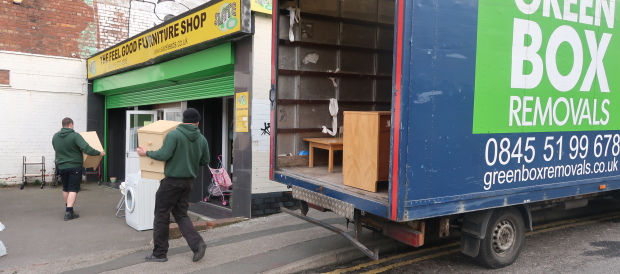 In need of an item?
Inquire Here
Read some of our Charity blog posts